Oregon Group Architects located in the Oregon Historic District of Dayton, Ohio has been providing architectural, interior design and planning services to clients in the Miami Valley since 1982. A variety of commercial, residential and institutional structures display our expertise. These include award winning animal care facilities, educational buildings, manufacturing facilities, retail centers, and unique residential projects. An organization of talented individuals with strong design capabilities, Oregon Group executes projects within the parameters of the client's needs and budget constraints. Our primary goal is to establish and maintain personal contact from design through construction, allowing the consistent individual involvement that ensures a superior level of quality in all of our projects. Communication is the corner stone of our approach, involving all members of the team: Owner, Design Professionals and Contractors. Our team approach has produced quality results and we enjoy ongoing relationships with our consultants. This translates into consistent, thorough building programs for our clients, as well as effective quality control procedures. Our work reflects this experience and expertise.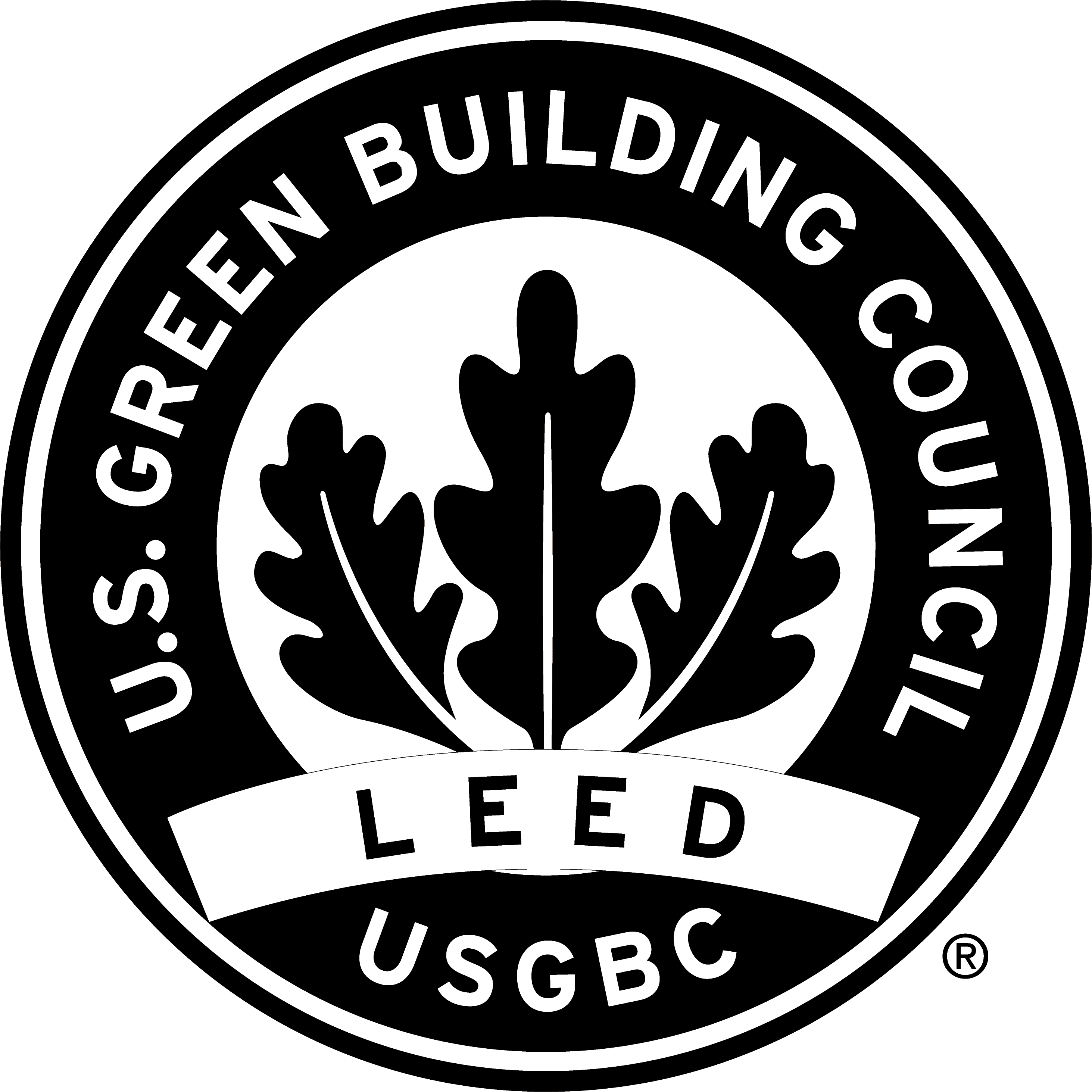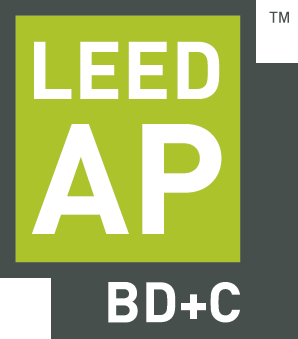 LEADERSHIP IN ENERGY AND ENVIRONMENTAL DESIGN
Oregon Group Architects is proud to be a part of the Leadership in Energy and Environmental Design Program. LEED is a voluntary building certification, based on the national standard for developing high performance, sustainable buildings. In renovating, building, and inhabiting, we are mindful of nature and its systems. LEED is a framework for evaluating building energy performance and sustainability that is changing the way we design and how we live. Oregon Group employs LEED accredited professional staff and encourages sustainable design initiatives.
Kyle Zepernick, R.A., LEED AP BD+C
© Copyright - 2015 Oregon Group Architects. All Rights Reserved.